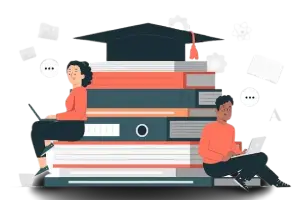 Missed a Class?
Watch the recording later, with teaching assistants available to solve your doubts.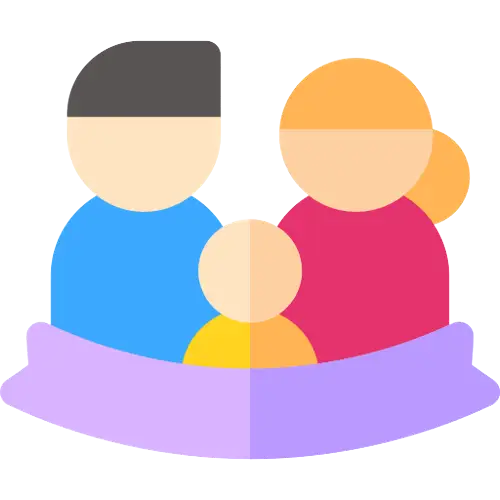 Work / Family Needs Time?
Pause your course and restart a month later with the next batch.
Jobs & Class Timings Clash?
Decide your ideal class timing together With your classmates.
Want To Revise?
Access assignments/notes lifelong and recordings upto 6 months post course completion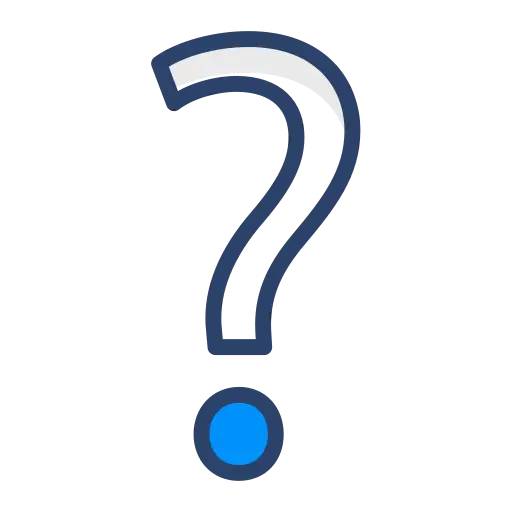 Have Doubt?
Get them resolved over text / video by our expert teaching assistance!