Cloud computing courses catch the attention of students and professionals worldwide nowadays. Intelliq IT provides the most exceptional quality of cloud computing training in Hyderabad. Intelliq IT offers best Cloud Computing Training in Hyderabad with most experienced professionals.
Our Instructors are working in Cloud Computing and related technologies for years. We are aware of industry requirements and we are offering Training based upon this in more practical way. Our team of Cloud Computing trainers offers Cloud Computing in Classroom training, Cloud Computing Online Training and Cloud Computing Corporate Training service
Book a Free Demo Session Today !
Explore the trending and niche courses and learning maps. Learn about tuition fee, payment plans, and curriculum
We believe in providing the best technology training loaded with
essential features to deliver outstanding learning experience
The Best Learning Experience
Benefits of IntelliQIT Classes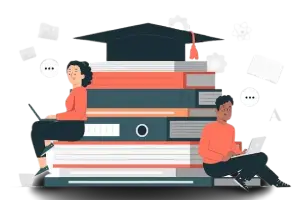 Missed a Class?
Watch the recording later, with teaching assistants available to solve your doubts.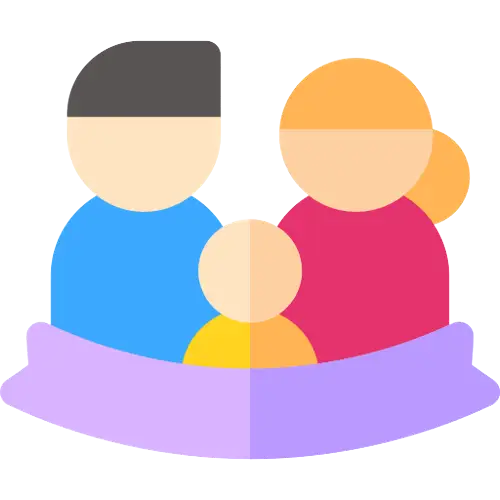 Work / Family Needs Time?
Pause your course and restart a month later with the next batch.
Jobs & Class Timings Clash?
Decide your ideal class timing together With your classmates.
Want To Revise?
Access assignments/notes lifelong and recordings upto 6 months post course completion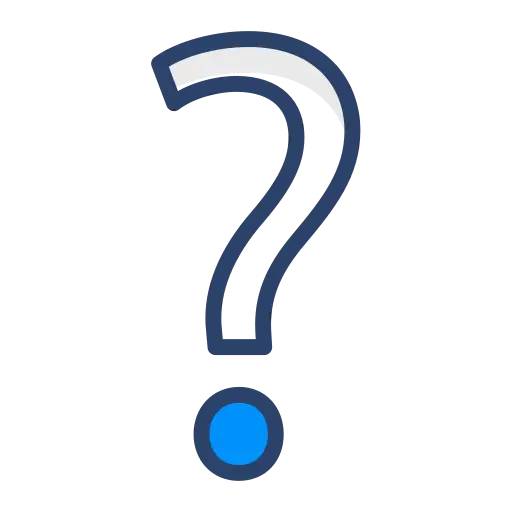 Have Doubt?
Get them resolved over text / video by our expert teaching assistance!
Explore the trending and niche courses and learning maps. Learn about tuition fees, payment plans, and curriculum
Frequently Asked Questions